Jenchem, Inc. manufactures water treatment chemicals and equipment. Jenchem is your answer to Thickening, Clarification, and Dewatering problems in potable, industrial, and wastewater treatment systems. Our polymers, under the trade name "Jenchem" are field-proven organic and synthetic flocculants designed for efficient liquid-solid separation.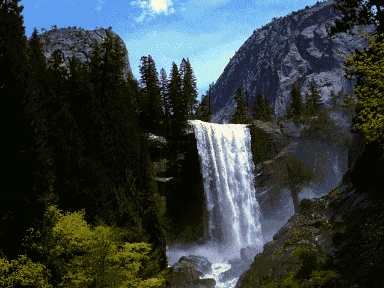 One of the challenges of maintaining water quality is promoting the separation of liquid-solid suspensions. Solids vary in size and charge which create settling problems. To counter this, Jenchem can provide you with a wide variety of polymers to assist in the liquid-solid separation process for both industrial and municipal applications.
Jenchem also provides equipment to monitor, feed, and process water for your applications. Our product list includes metering pumps, clarifiers, dissolved air floatation units, plate/frame presses, belt filter presses, small package water treatment plants, streaming current monitors, particle monitors and counters, as well as auto-cellular dialers.
Should your water quality needs require special attention, Jenchem can custom-engineer polymers for your specific needs. With our 35 years of experience, we will perform laboratory testing and plant scale testing to find the solution that's right for you.
Jenchem has NSF (National Sanitation Foundation, International) listing on our potable grade of water treatment polymers and GRAS (Generally Recognized As Safe) approval on flocculants used in the food industry.
Contact us today for your water treatment needs.
JENCHEM'S AREAS OF EXPERIENCE
Municipal Water Treatment, Small and Large Cities
Industrial Wastewater Treatment
Fish and Meat Processing Plants
Potable Water Treatment, Small and Large Cities
Sand and Gravel Processing Plants
Reclaimed Water Treatment Systems
Power Generation Pre-treatment Systems




Toll Free (USA) (800) 644-3518

Copyright 1998 Jenchem, Inc.